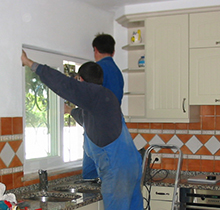 Maintenance /Repair
The hardware components that are subject to heavy wear as soon require more maintenance. Especially the high security hardware, with many points of closure, which require regular maintenance and timely adjustments.
We are a partner who has technical expertise in the most complex hardware in the market and we are able to provide the best service to our customers.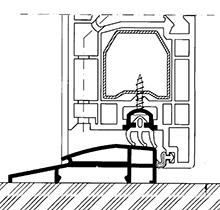 Design & Architecture
In our company we have engineers who can assist and work in a multidisciplinary and integrated with the architects.
Inside the market we track new trends and architectural lines of the largest European manufacturers.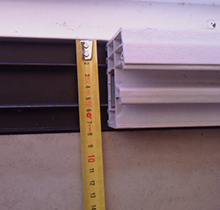 Counseling / Consulting
Monitoring of works and provision of information is an important part of our work.
Our customers know that our company does not leave anything to chance or arbitrarily treats issues.
In our business the accuracy and details are part of our daily lives.
License / Permits
In matters of expansion, construction or roofing Winter Gardens, is required by the local authorities, prior notification of this small improvement in the property.
It's part of our service, run an illustrative drawing and descriptive of the work and support our customer relationship with the regulator in order to avoid high costs with fines or constraints resulting from an illegal project.